Time for New
Here is a fact…
If you have ever thought about owning a new home, the last two months of the year are usually the best time to make that happen.
Here's why…
Many builders have year-end goals and sales quotas to hit.  If they have a "standing inventory" of homes that are completed but not sold, they are typically motivated to sell these homes by the end of the year.
This dynamic can be especially true for publicly-traded builders who are even more motivated to hit year-end sales numbers.
Up and down the Front Range there are beautiful new homes in fantastic neighborhoods.  The builders of these homes may be happy to make concessions and provide incentives as long as you close by year-end.
We just recently helped a buyer with a very compelling incentive package from a builder which included a lower price, additional landscaping and window coverings.
If you would like more details about these kinds of opportunities, reach out and we can help.
---
If you want to see even more insights about the Colorado market so that you can make really good decisions about your real estate, you are welcome to watch this complimentary webinar, just click HERE.
---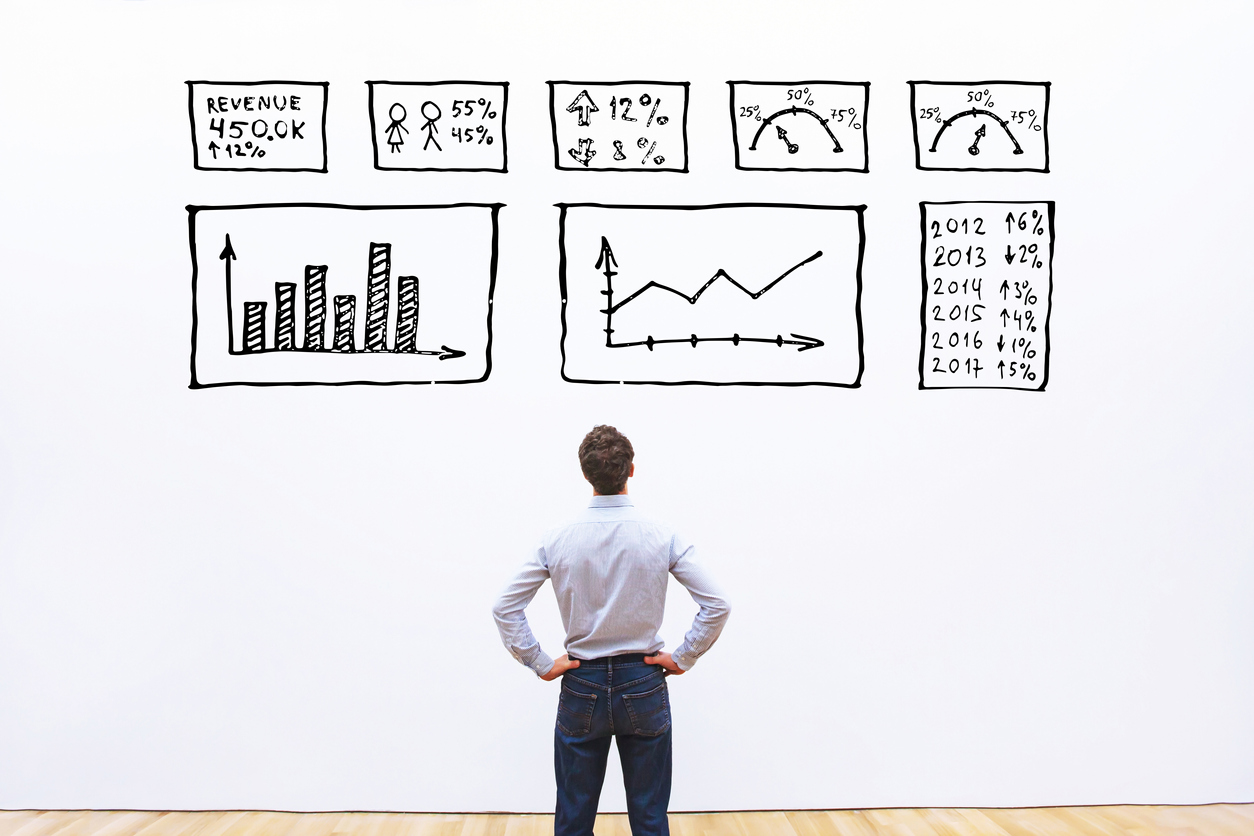 A high-level look at the Northern Colorado region shows that the number of residential sales is down 5.4% in Larimer County and up 4.7% in Weld County. This is simply comparing the number of closings from June 2018 to June 2019 versus June 2017 to June 2018.
The high-level look doesn't tell the whole story. It get's more interesting when we look at individual Northern Colorado cities and towns:
• Fort Collins = -8.8%
• Loveland = -5.7%
• Greeley = +11.7%
• Windsor = +16%
• Wellington = -16.9%
• Timnath = +44.1%
• Severance = +20.4%
• Johnstown = -18.7%
• Berthoud = +18.1%
• Evans = -14.7%
So, what can we learn from this? The areas with increased sales are where there is an abundance of new construction (Timnath and Severance for example).
The areas with decreased sales don't have an abundance of new construction (Fort Collins for example).
The exceptions to this would be Wellington and Johnstown. It appears that there is price sensitivity to the new construction product now being built in these areas. Given rising costs, builders are challenged to deliver a product under $350,000 in these places.
For instance, in Wellington, between June 2017 and June 2018 there were 137 sales of new homes priced under $350,000. Today there are only 6 new homes on the market at that price point.
Posted on June 19, 2019 at 3:30 pm
John Taylor
Category:
fun facts
Tagged

2017, 2018, 2019, blog, Closings, Decrease, Friday Fun Facts, Housing Market, increase, market, New Construction, new homes, northern colorado, percentages, Residential Sales, Sales, Windermere Real Estate
Housing demand remains high across the Western United States, but home-building is still struggling to keep up. What can be done to help encourage construction of new homes? Windermere Real Estate's Chief Economist Matthew Gardner has insight.​