Geopolitical uncertainty is causing mortgage rates to drop. Windermere Chief Economist, Matthew Gardner, explains why this is and what you can expect to see mortgage rates do in the coming year.
Over the past few months we've seen a fairly significant drop in mortgage rates that has been essentially driven by geopolitical uncertainty – mainly caused by the trade war with China and ongoing discussions over tariffs with Mexico.
Now, mortgage rates are based on yields on 10-Year treasuries, and the interest rate on bonds tends to drop during times of economic uncertainty.  When this occurs, mortgage rates also drop.
My current forecast model predicts that average 30-year mortgage rates will end 2019 at around 4.4%, and by the end of 2020 I expect to see the average 30-year rate just modestly higher at 4.6%.
Mortgage rates dropped again for the fourth week in a row.
The average 30-year rate is now 4.06% which is the lowest it has been all year.
Rates today are actually the lowest they have been since early 2018.
The main factor driving rates down is the trade war with China.
Investors are shifting money from stocks into bonds which causes the yield on the 10-year Treasury to drop.
Mortgage rates are closely aligned with the 10-year Treasury.
At the beginning of the year, most experts believed that 2019 would have a trend of increasing mortgage rates eventually reaching 5.5%.
Instead, the opposite has happened which is good news for real estate.
Just a few months ago most people thought mortgage rates were heading to 5% and now they are back to where they were a year ago.
You probably saw this week's news from the Federal Reserve declaring that they would not raise their Federal Funds rate for the rest of 2019
(just three months after saying they would raise rates at least twice this year).
While this is big news, even bigger news for mortgage rates is that the 10-year Treasury yield just hit its lowest point since January 2018. One thing we've learned from our Chief Economist Matthew Gardner is that mortgage rates follow the 10-year treasury (not necessarily the Fed Funds rate).
Last Spring it looked like mortgage rates had bottomed out and they steadily climbed through the Summer and Fall of 2018. It looked certain that they would hit 5% around January.
Instead they started dropping. Now with the 10-year Treasury at a 15-month low, they just dropped a little more and they are back to where they were a year ago.
Great news for buyers! Party like it's 2018!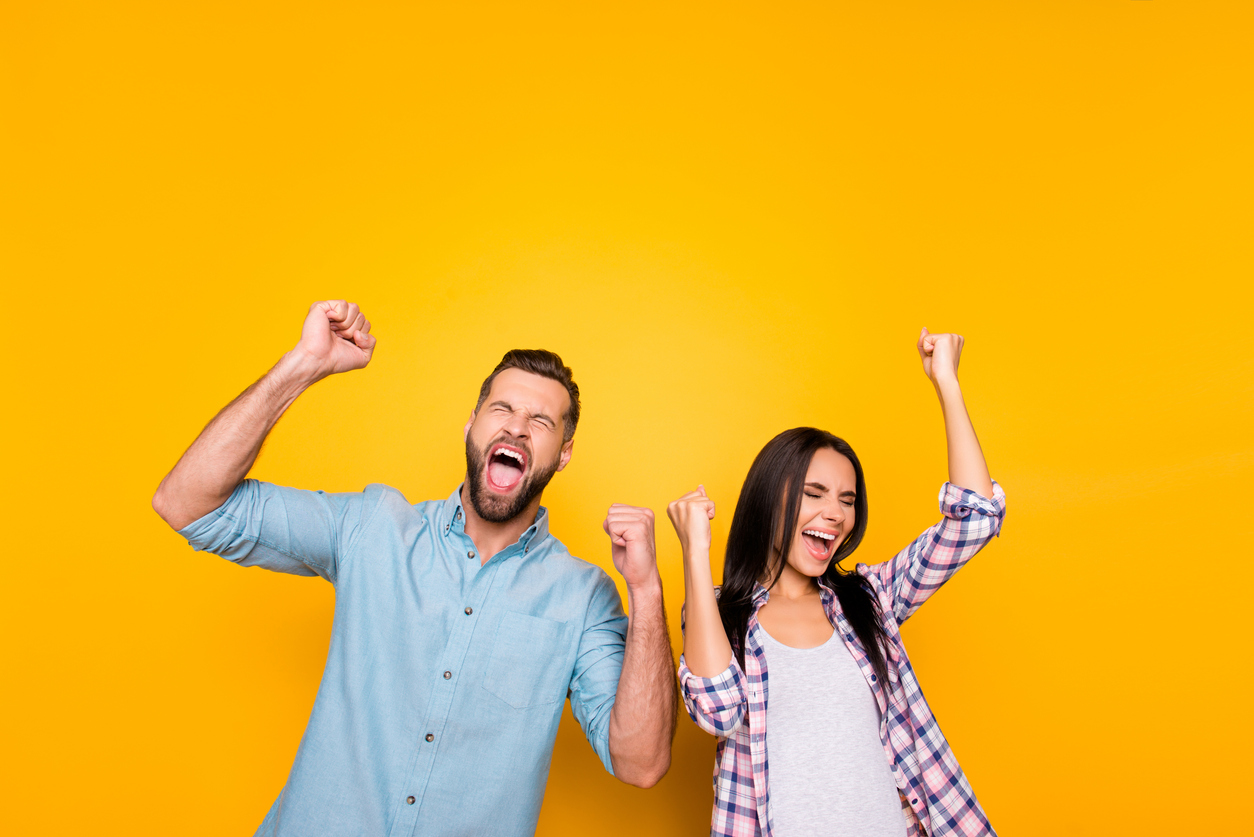 Posted on April 8, 2019 at 3:30 pm
John Taylor
Category:
fun facts
Tagged

2018, 2019, blog, Buyers, Federal Funds Rate, Federal Reserve, Fun Facts, mortgage rates, rates, Treasury yield, Windermere Real Estate