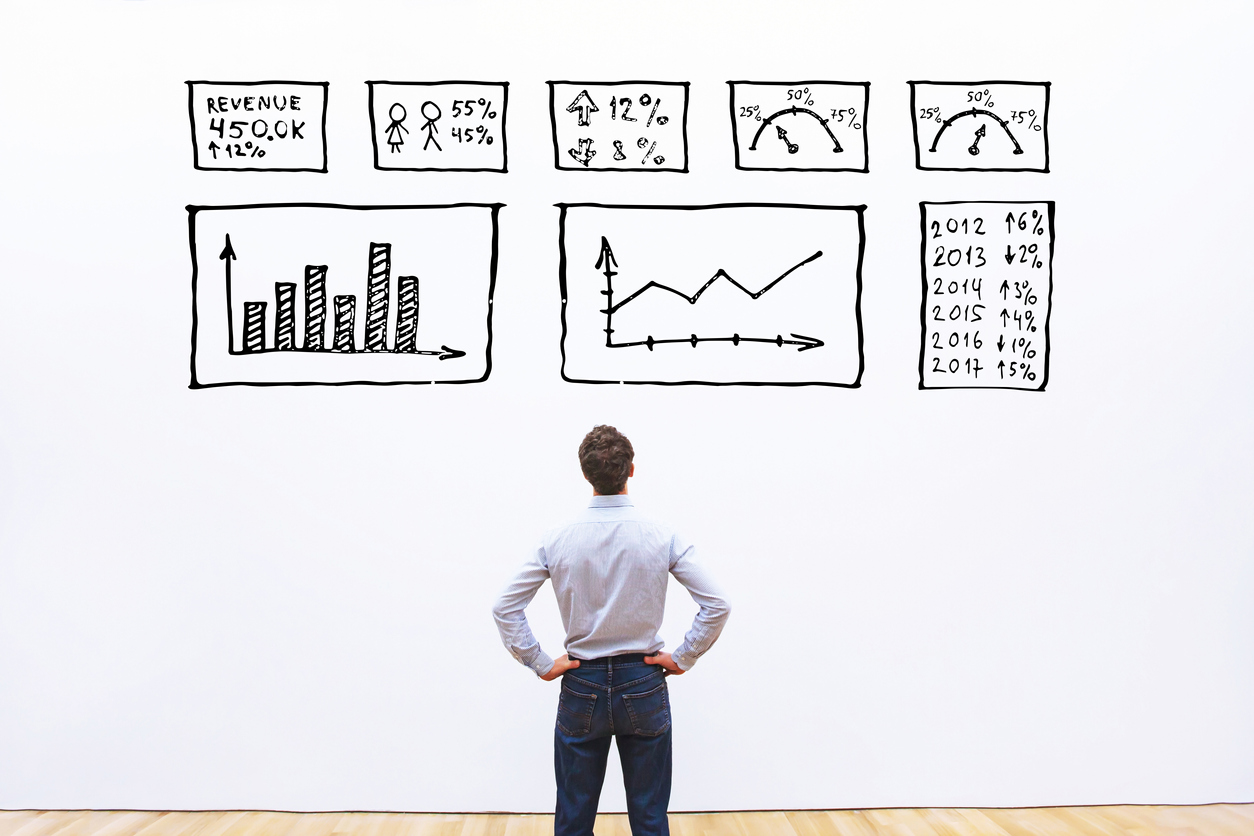 A high-level look at the Northern Colorado region shows that the number of residential sales is down 5.4% in Larimer County and up 4.7% in Weld County. This is simply comparing the number of closings from June 2018 to June 2019 versus June 2017 to June 2018.
The high-level look doesn't tell the whole story. It get's more interesting when we look at individual Northern Colorado cities and towns:
• Fort Collins = -8.8%
• Loveland = -5.7%
• Greeley = +11.7%
• Windsor = +16%
• Wellington = -16.9%
• Timnath = +44.1%
• Severance = +20.4%
• Johnstown = -18.7%
• Berthoud = +18.1%
• Evans = -14.7%
So, what can we learn from this? The areas with increased sales are where there is an abundance of new construction (Timnath and Severance for example).
The areas with decreased sales don't have an abundance of new construction (Fort Collins for example).
The exceptions to this would be Wellington and Johnstown. It appears that there is price sensitivity to the new construction product now being built in these areas. Given rising costs, builders are challenged to deliver a product under $350,000 in these places.
For instance, in Wellington, between June 2017 and June 2018 there were 137 sales of new homes priced under $350,000. Today there are only 6 new homes on the market at that price point.
Posted on June 19, 2019 at 3:30 pm
John Taylor
Category:
fun facts
Tagged

2017, 2018, 2019, blog, Closings, Decrease, Friday Fun Facts, Housing Market, increase, market, New Construction, new homes, northern colorado, percentages, Residential Sales, Sales, Windermere Real Estate
Mortgage rates dropped again for the fourth week in a row.
The average 30-year rate is now 4.06% which is the lowest it has been all year.
Rates today are actually the lowest they have been since early 2018.
The main factor driving rates down is the trade war with China.
Investors are shifting money from stocks into bonds which causes the yield on the 10-year Treasury to drop.
Mortgage rates are closely aligned with the 10-year Treasury.
At the beginning of the year, most experts believed that 2019 would have a trend of increasing mortgage rates eventually reaching 5.5%.
Instead, the opposite has happened which is good news for real estate.
The real estate market keeps chugging along.
Here's news from the Mortgage Banker's Association…
Last week, applications to purchase a home hit their highest level since April 2010. This is clearly a sign that the spring selling season is starting off in full swing.
You may remember that the reason why April 2010 was so active is because of the Home Buyer Tax Credit that was in effect. In order to get a special income tax incentive, buyers had to go under contract in April 2010 and close by June 30, 2010.
Today, purchase applications are at their highest level in 9 years and are up 14% over last year. Interest rates are roughly 0.5% lower than 6 months ago and roughly 3.0% below their long-term average.
Let the Spring Selling Season begin!
Posted on May 9, 2019 at 3:30 pm
John Taylor
Category:
fun facts
Tagged

Applications, blog, Buyers, Facts, Friday Fun Facts, Home Buyer Tax Credit, income tax, Interest Rates, market, mortgage, Purchase a home, Spring, Spring Selling Season, Windermere Real Estate