The real estate market keeps chugging along.
Here's news from the Mortgage Banker's Association…
Last week, applications to purchase a home hit their highest level since April 2010. This is clearly a sign that the spring selling season is starting off in full swing.
You may remember that the reason why April 2010 was so active is because of the Home Buyer Tax Credit that was in effect. In order to get a special income tax incentive, buyers had to go under contract in April 2010 and close by June 30, 2010.
Today, purchase applications are at their highest level in 9 years and are up 14% over last year. Interest rates are roughly 0.5% lower than 6 months ago and roughly 3.0% below their long-term average.
Let the Spring Selling Season begin!
Posted on May 9, 2019 at 3:30 pm
John Taylor
Category:
fun facts
Tagged

Applications, blog, Buyers, Facts, Friday Fun Facts, Home Buyer Tax Credit, income tax, Interest Rates, market, mortgage, Purchase a home, Spring, Spring Selling Season, Windermere Real Estate
Just a few months ago most people thought mortgage rates were heading to 5% and now they are back to where they were a year ago.
You probably saw this week's news from the Federal Reserve declaring that they would not raise their Federal Funds rate for the rest of 2019
(just three months after saying they would raise rates at least twice this year).
While this is big news, even bigger news for mortgage rates is that the 10-year Treasury yield just hit its lowest point since January 2018. One thing we've learned from our Chief Economist Matthew Gardner is that mortgage rates follow the 10-year treasury (not necessarily the Fed Funds rate).
Last Spring it looked like mortgage rates had bottomed out and they steadily climbed through the Summer and Fall of 2018. It looked certain that they would hit 5% around January.
Instead they started dropping. Now with the 10-year Treasury at a 15-month low, they just dropped a little more and they are back to where they were a year ago.
Great news for buyers! Party like it's 2018!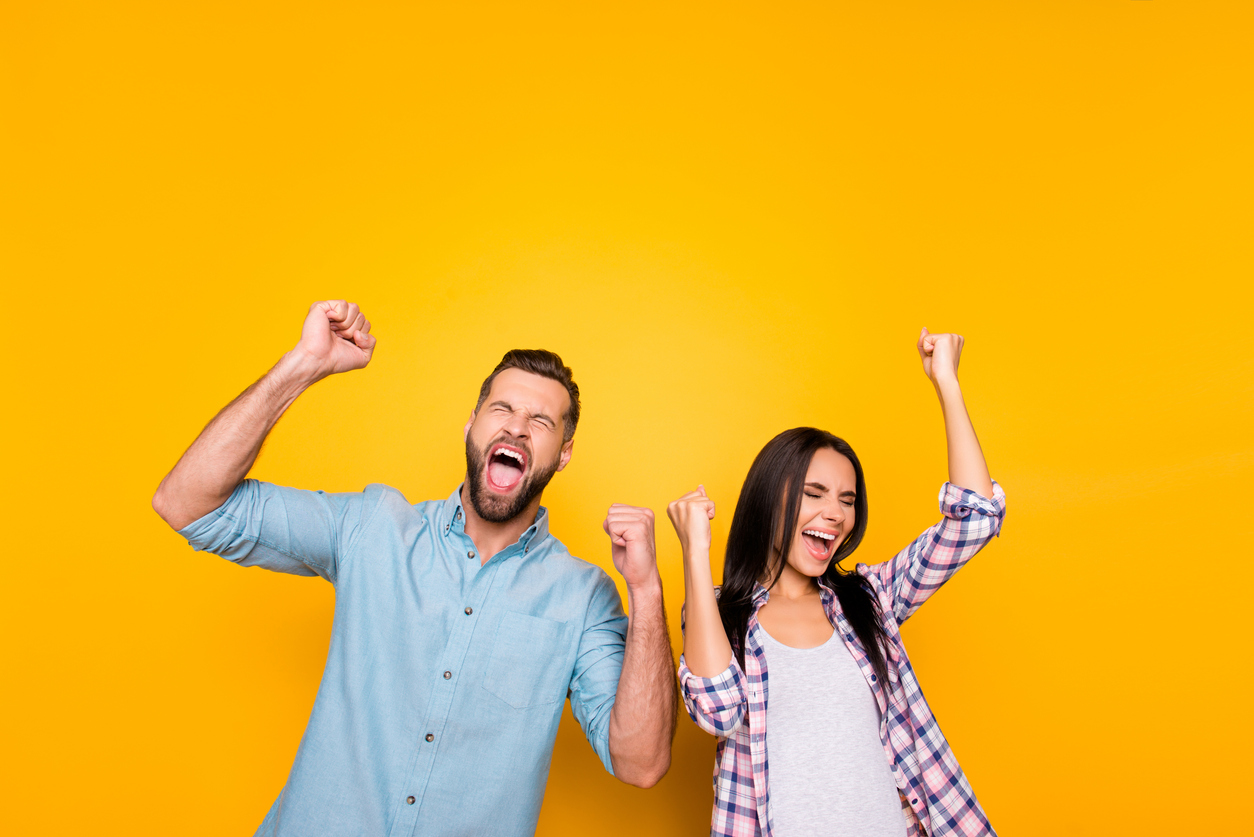 Posted on April 8, 2019 at 3:30 pm
John Taylor
Category:
fun facts
Tagged

2018, 2019, blog, Buyers, Federal Funds Rate, Federal Reserve, Fun Facts, mortgage rates, rates, Treasury yield, Windermere Real Estate
A lot of our clients are asking how 2019 is starting off.
Here's one thing we notice…
There are more homes to choose from, which is great news for buyers.
In January alone 4,821 homes came on the market in Metro Denver.
That is a 14% increase compared to one year ago.
At our annual Market Forecast, we predicted a more balanced market in 2019, so far it looks like we are trending that way.
________________________________________________________________________________________
Below is the recap of our Denver Annual Market Forecast!