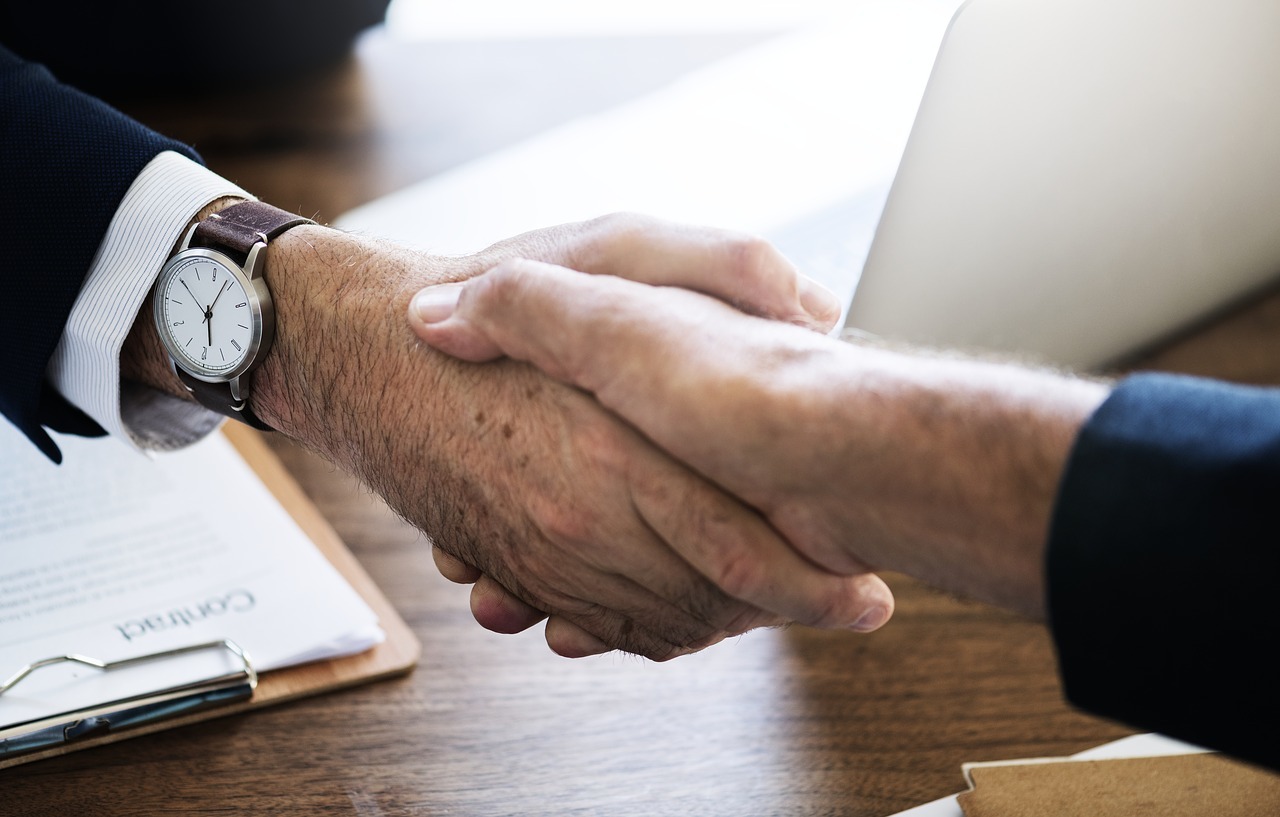 By Jennifer Calonia
Owning a home comes with its rewards — it's an investment, a cozy haven to kick-up your feet after a long day of work, and a welcoming place to bring family and friends together. Although all of this makes homeownership fulfilling, owning a home also opens the door for unexpected (but necessary) expenses.
If you've suddenly been hit with a home improvement project that's pinching your budget, like a roofing issue or heater malfunction, a personal loan might be an option to help cover the cost.
What is a personal loan?
A personal loan is an installment loan that's typically issued by a bank, credit union or online lender. According to the Federal Reserve, the average interest rate on a two-year personal loan is 10.70% but varies depending on your credit score and other criteria. Some lenders offer repayment terms anywhere from 12 months to five years.
A benefit of using a personal loan for emergency home improvement projects is that the approval process is generally quick so you can address urgent home repairs sooner. Some online lenders can run a credit check, approve your application and send funds your way with a couple of days. The approval process for banks and credit unions, on the other hand, can take anywhere from a couple of days to a couple of weeks, if the lender needs additional information.
How to find a personal loan
If you've decided that a personal loan makes sense to fund your next home project, make sure you're aware of these next steps.
1. Assess your budget
The last thing you need is taking out a personal loan only to realize after the fact that you can't afford to repay it. Calculate how much you realistically need for your home improvement project, giving yourself a reasonable buffer for unforeseen repair expenses (e.g. permit fees, price changes for a specific material, etc.)
Then, tally your monthly income and financial obligations to ensure you still have enough cash on hand to keep the lights on and make monthly installments toward your loan. Using a spreadsheet or budgeting app can help you track these numbers easily.
2. Know your credit score
Generally, you need a good credit score to get approved for a personal loan. Your credit score is one of the key factors that lenders use to determine whether your application is approved, and a higher credit score results in a lower interest rate offer.
Check your credit score with the three credit bureaus to ensure there isn't an error or suspicious activity that might inadvertently lower your credit score. For a free credit report, go to AnnualCreditReport.com to see where your credit stands before moving forward in the process.
3. Compare rates and terms
When you've confirmed that you have a good credit score that can get you competitive interest rates, it's tempting to accept a loan from the first lender that approves you. But like other major purchases, it's important to shop around.
Compare interest rates, annual percentage rates (APR), and term durations available, and read the fine print for any conditions or fees that might offset any benefits.
To start, try reaching out to your existing financial institution first to see what they can offer; sometimes credit unions, in particular, offer rate incentives for loyal members. Also, consider using a personal loan aggregator website to compare offers from multiple online lenders at once (just do your due diligence to ensure the site is legitimate).
4. Submit an application
If you're ready to submit an application, you can either complete a form online or apply in-person, depending on your lender. Although all lenders require different information to process a loan application, some common information to prepare ahead of time include:
Personal information
Income
Employment information
Reason for the loan
Amount you want to borrow
To minimize any delays on your end, it's helpful to prepare copies of verification documents, such as a driver's license, proof of address like a utility statement, information about your home and pay stubs. Your prospective lender will likely reach out to you if they need any other information to make a decision.
Although it's always best to have emergency savings set aside for a sudden home improvement project, turning to a personal loan is a useful option when you're pressed for funds and time. As urgent as your project might feel, however, always take the time to do your research to ensure you're making the right move for your situation.
Jennifer Calonia is a native Los Angeles-based writer for Upstart whose goal is to help readers get excited about improving their financial health and lifestyle. Her work has been featured on Forbes, The Huffington Post, MSN Money, Business Insider, CNN Money, and Yahoo Finance. When she's not wordsmithing, you can find her outdoors, exploring state and national parks.
Entering into debt is a concept I grew up diametrically opposed to. I was raised, like many with frugal family members, to understand that anything you couldn't pay for on the spot was something you couldn't afford. But as we age we learn the pathway to financial growth requires a commitment beyond what many of us can deliver up front. Building and stabilizing wealth is, for many families, tied to home ownership. To reach that initial threshold, most aspiring homeowners will need to apply for a mortgage loan. That process can be daunting, but the long-term rewards of securing your home are worth it.
Step One – Break down your budget
A major financial decision like this can't be made lightly. Many experts recommend a 50-20-30 style plan for finances, particularly for first-time homeowners. That means 50% of your budget is committed to core, unavoidable, monthly expenses like rent, groceries, loan payments, utilities, insurance, etc. The 20% segment is savings, placed in reserve towards a general or specific future financial goal. The final 30% (at maximum) is left as a remainder for personal spending, however, is most desired. Once this is set, you're ready to evaluate the rate at which you can repay your loan and adjust accordingly.
Step Two – Take the time to get it right
It's exciting to be in a position to purchase your first home, but if you find the right spot and realize the funds aren't there yet it can be a huge disappointment. That's what makes seeking pre-approval for a loan a must – particularly if it's your first time. Having your credit in order, along with all key financial documentation (bank statements, tax returns, debt copies, prior records of significant ownership). If your credit isn't in a great place, it's likely worth taking the time to amend it before applying for your mortgage loan. When you earn lower interest rates and more manageable monthly payments you'll be thankful for your prudence.
Step Three – The bigger the down payment the better
It's rare that first-time homebuyers have significant cash on hand, but whatever you can muster makes a difference. Typically, the greater a down payment you can muster, the lower your subsequent interest rates will be. For many, there's only so much that's tenable as a bulk sum up front, of course. If that fits your situation, seeking a loan insured by the Federal Housing Administration (FHA) can earn you a healthy loan for a down payment of just 3.5% of your home's total value. To calculate the limitations of your target home's loan options, you can input your information on the Department of Housing and Urban Development (HUD) website here.
Step Four – Stick to the plan!
After all the effort you'll go through to secure a mortgage loan, you've earned the home it's helped you purchase. That loan, like any loan, is contingent on your continued monthly payments. It can feel daunting and dispiriting after a time to continually be paying for a home you're already living in, but maintaining your financial balance is vital. You'll never be able to predict every expense that comes up but maintaining your budget towards paying off your mortgage loans will set you up to be more financially flexible in the future. Should you ever hope to purchase a second home or other major investments requiring of loans, having a record of consistent mortgage loan payment can help you secure far more favorable interest rates in the future.
A mortgage loan, like any loan, is a major commitment, but entering into homeownership is a massive step towards financial stability and future life-planning. With proper patience and focus, you can get the loan you need at the rate you can afford.